With a convenient and friendly construction waste solution comes a price. And that is the dumpster pricing! Each roll-off container you rent, whether for a residential attic clean-out or a construction site clean up has a cost that caters to all the services you receive. 
At KDR Dumpster Rental, we know that you are considering the dumpster pricing before you order your container. With us, you can be confident that you will get a junk removal service that justifies the cost. And on top of it, our roll-off prices are reasonably low whether you need a rubber wheel trailer or a roll-off dumpster.
Are you cleaning up your neighborhood, yard, or overseeing a construction site? We have unparalleled roll-off rental experience, and serving residential and commercial clean-out projects is right up our wheelhouse. 
So, what justifies the dumpster pricing you see or pay when renting a roll-off dumpster?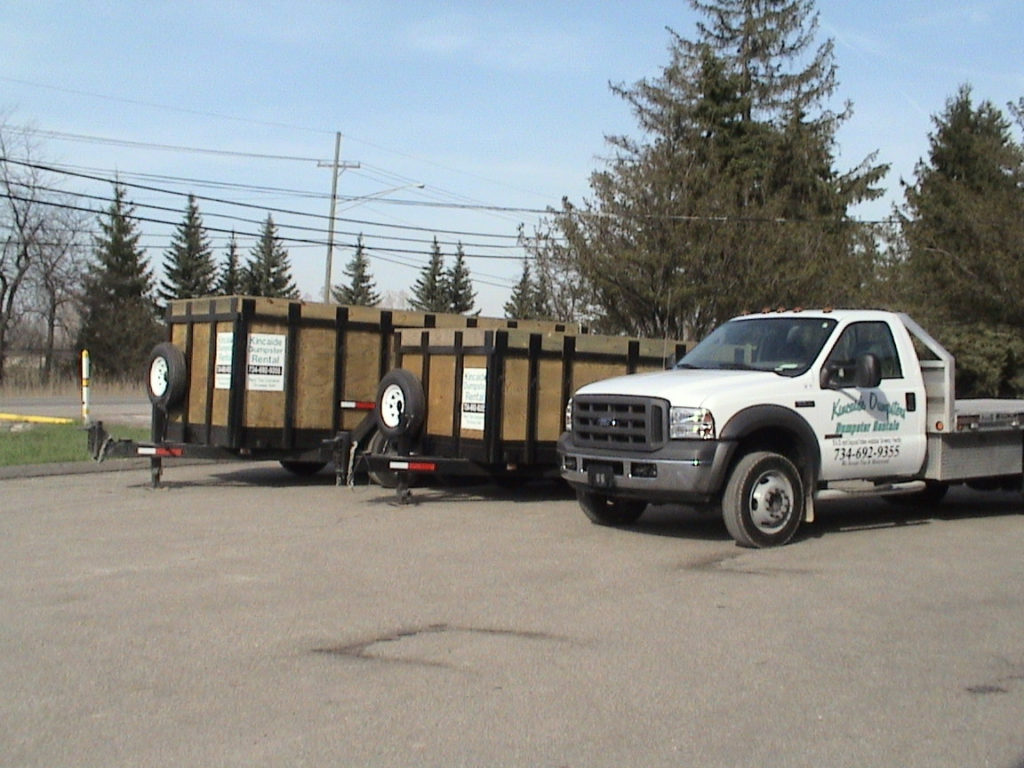 What are the Elements of Dumpster Pricing?
When you request a debris container, it is crucial to know what you are paying for to avoid unnecessary excess costs precisely. At KDR, there are elements we consider when customizing a price quote for your garbage removal.
Roll-off container size. If you review different roll-off container sizes, you will learn that each has a different price-often, the cost goes up with each dumpster size increase. The cost of renting our 40 cubic yard dumpster is higher than renting our ten cubic roll-off. In simple terms, it costs more when there is much to haul.
Location. The distance we need to cover to get to your work location is another element we consider when setting up your roll-off dumpster service. With us, you will not have to pay any transportation costs or fuel charges as it is already in your one-off fee. Whether you have a remodel in Lincoln Park or construction in Livonia, you will be happy with our dumpster pricing. 
Rental period. Unfortunately, construction and demolition waste need time for you to clear them out of sight. That's why you need a time frame to keep a dumpster. We factor in the rental time to the total cost of the roll-off.
Materials. Lastly, your materials matter too since they determine the size and weight to dispose of, and ultimately the disposal fees come into play.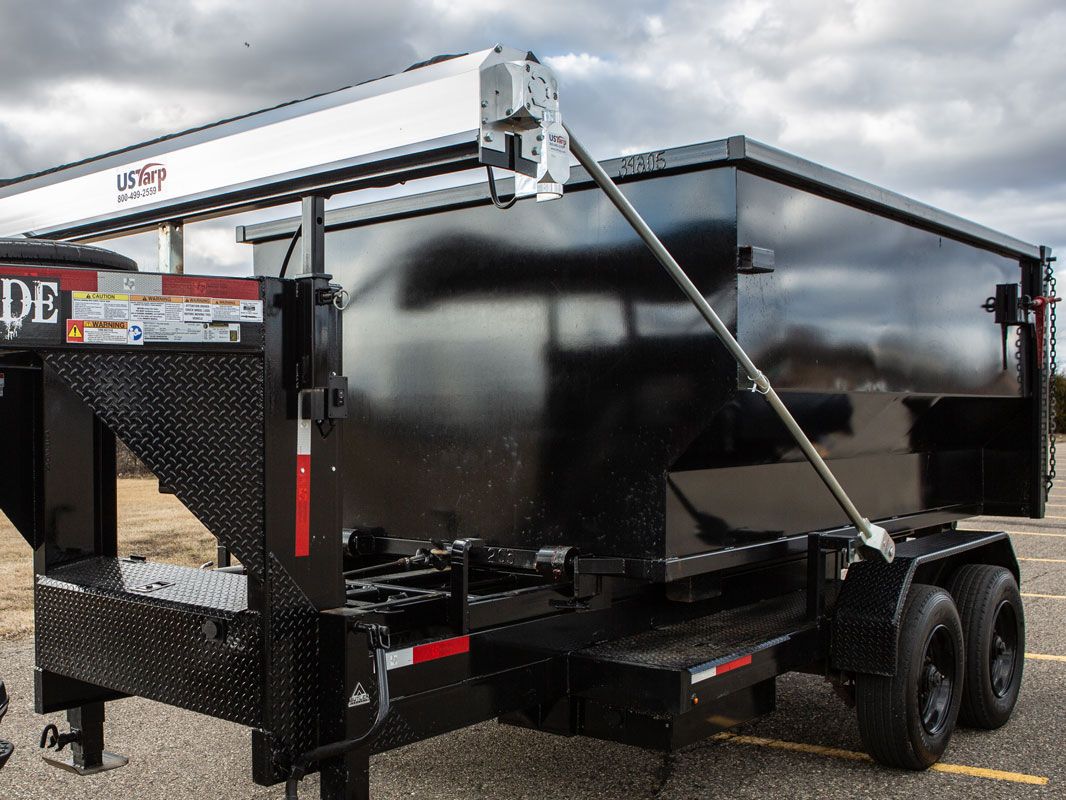 How Can You Cut Costs When Renting A Dumpster?
Is there a way to keep waste removal costs to a minimum regardless of the dumpster size? You can avoid any additional charges by selecting the right dumpster size and setting enough rental periods. 
At KDR, we offer flexibility, so you can choose to request a rental container and keep it for longer rentals. That way, you will not have to take care of extension fees.
Also, do not fill your dumpster beyond the limit. Thankfully, we have an orange line policy, so in case you have more debris than you had imagined, you can still load in the junk without overloading. 
Choose longer rentals. Customize a longer rental period to avoid paying additional fees and any additional day you keep the dumpster. Our team can help you evaluate the ideal rental period for your project. 
Lastly, fill your roll-off with acceptable debris. Hazardous waste in the dumpster will lead to additional fees. It is best to request your rental company for unique material hauling services. 
Remember, KDR dumpster rental is always transparent about dumpster pricing, and you will not experience any surprise fees.
Get the Best Dumpster Pricing
Are you ready to snag an unmatched dumpster pricing on a residential or construction dumpster? We offer the best roll-off rental deals on the market. Let us do the dusty and heavy work and get rid of junk affordably. Book online today!
Click Here to Book a Dumpster Online Now!