Call Now: 734-365-6075
Click Here to Book a Dumpster Online Now!
Are you in need of a roll-away dumpster rental designed for construction jobs? KDR Dumpster Rental we offer dumpsters for junk specifically for construction customers in Michigan. If you are a builder, you probably know the estimate of debris you produce, and often, it is vast piles. You don't want to take time away from your building project to clean the job site, load your truck and haul away debris. Rent a dumpster and load it up with the construction concrete on the fly. A construction dumpster is indispensable when you plan to fill up the dumpster and let the dumpster rental company dispose of the debris.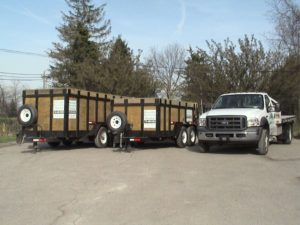 Easy-To-Load Dumpsters For Junk
As you do your routine household declutter, downsize your home, clean out an apartment before a move, or deep clean your office, you will accumulate an enormous amount of junk to discard. And not to mention that some household junk are quite heavy to carry. We design our junk roll-offs with heavy debris in mind. For example, our dumpsters have walk-in doors at the rear, making it easy for you to load up heavy material. They are open on top, and you can pitch in junk quickly and conveniently.
Another unique feature about KDR's dumpster for junk is that they are residential-friendly. We have dumpsters that use rubber wheels to protect your pavement and your property. Also, we stage roll-off dumpsters skillfully to save your driveway. So, no dumpster, whether rubber wheel trailer or roll of, can damage your property.
Are you set to start an easy junk dumpster rental process? Create your online portal profile with us. It takes just a few easy clicks.
How Do I Prepare a Dumpster for Junk?
Did you stack mountains of junk on your driveway, and you need it back now? Unlike when you brought home items in neat and nice packaging, the now-junk are in bad shape, broken, and need spacious dumpster containers to haul and dump. Prepare to stage a big dumpster depending on the amount of garbage you hold and the available space.
Start estimating the junk by noting down each item you want to discard. It can be an old bookshelf, furniture, old cabinets, mattresses, wood, etc. Visit our website online and view different dumpster sizes. Check the quote for your selected roll-off, sign up, and schedule in minutes. You can call if you need support to help you move along the dumpster rental process.
Contact Us to Get a Junk Dumpster Today
If you're ready to clear the clutter, contact us to get started today with a dumpster rental to get rid of the junk. We look forward to working with you.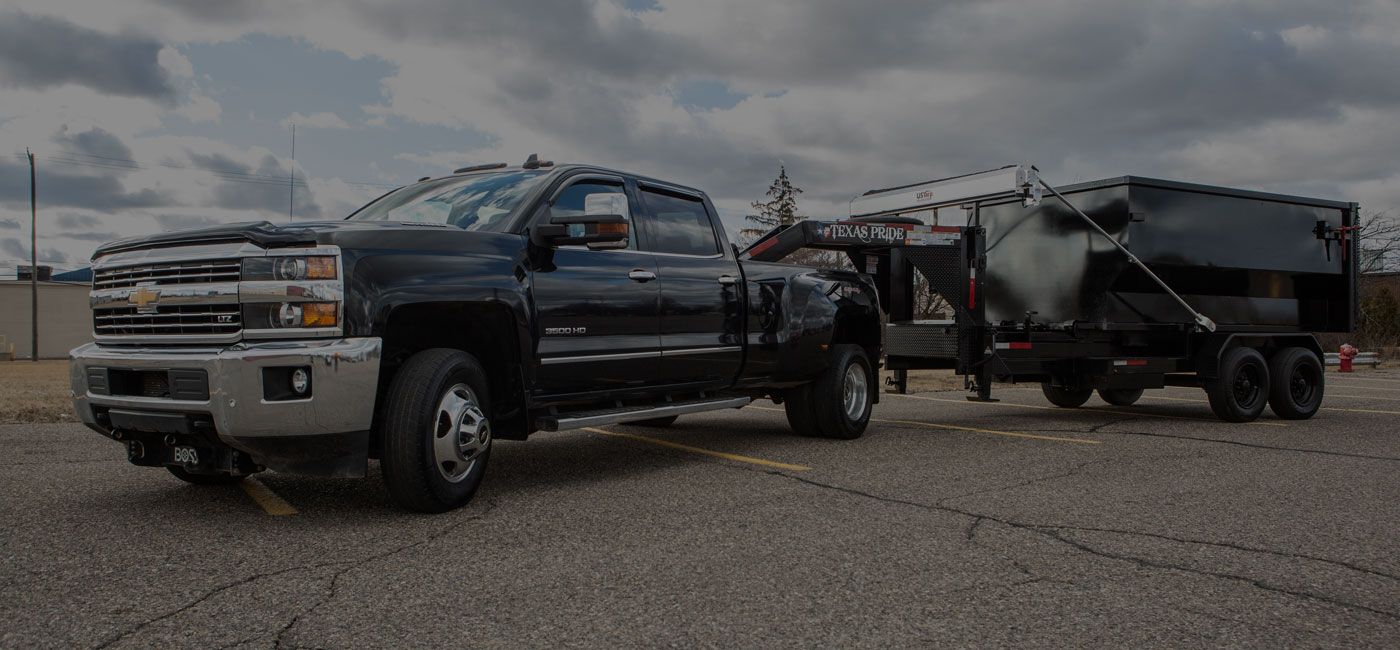 Get Rid of Junk the Easy Way
Before the d-day, clear out a convenient spot you plan to stage your dumpster and wait for our driver to back up the dumpster on your property. Receive your roll-off on time and start getting rid of household junk. You get to keep a dumpster as you need so long as you don't exceed the rental period without prior notification. Remove unwanted staff from your property today using KDR dumpster rental services.